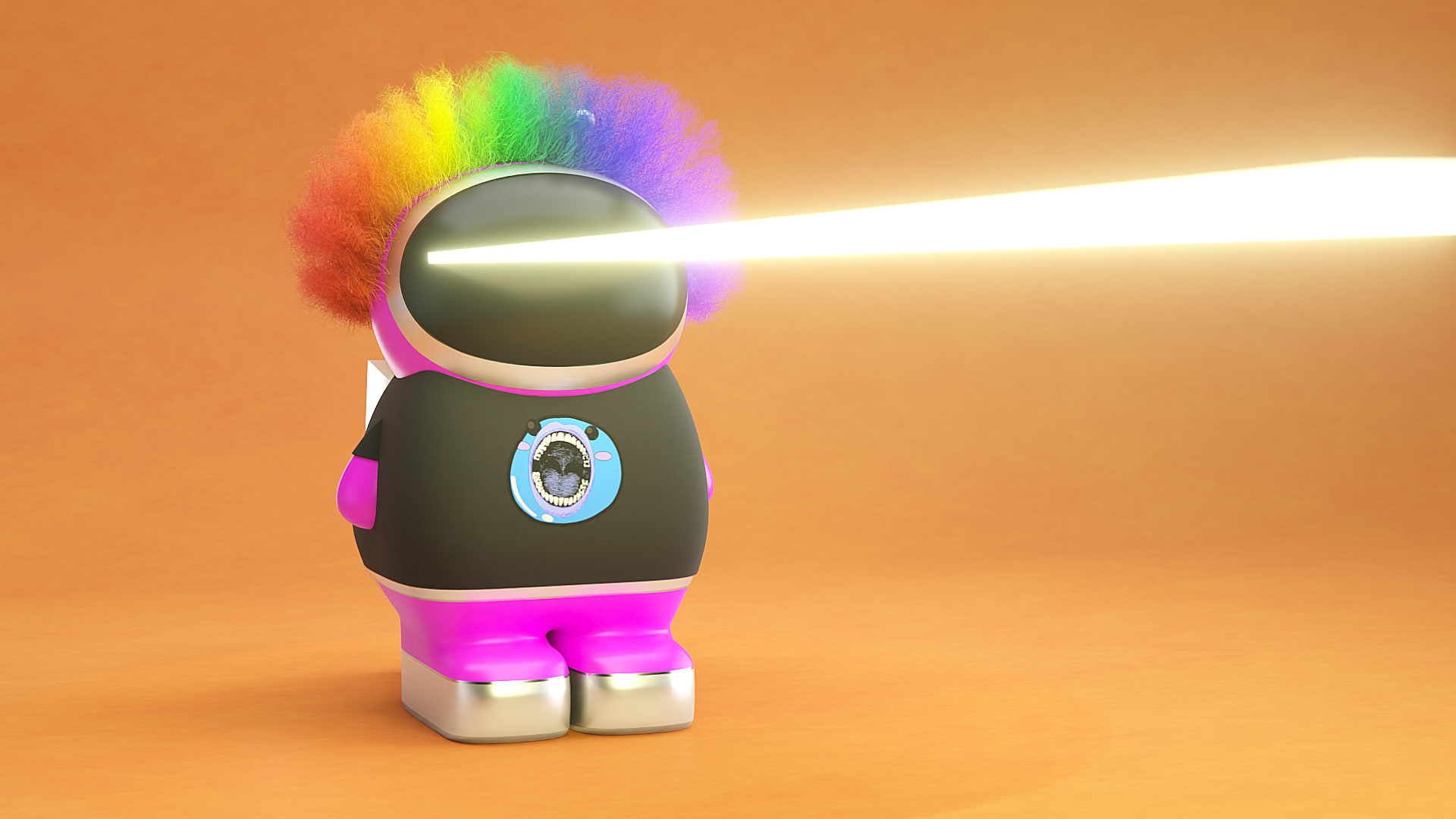 Unique, fun, and incredibly cute!
Crypto Moonies are a high-quality collection of 3,633 adorable, individually rendered, digital, astronaut figurines minted on the Ethereum blockchain by the artist CREEK. Their mission is simple: to explore the vastness of space and take the digital economy further than it has ever gone before! Their task is not easy, but they have taken up the challenge to explore the farthest reaches of the metaverse for the benefit of all mankind.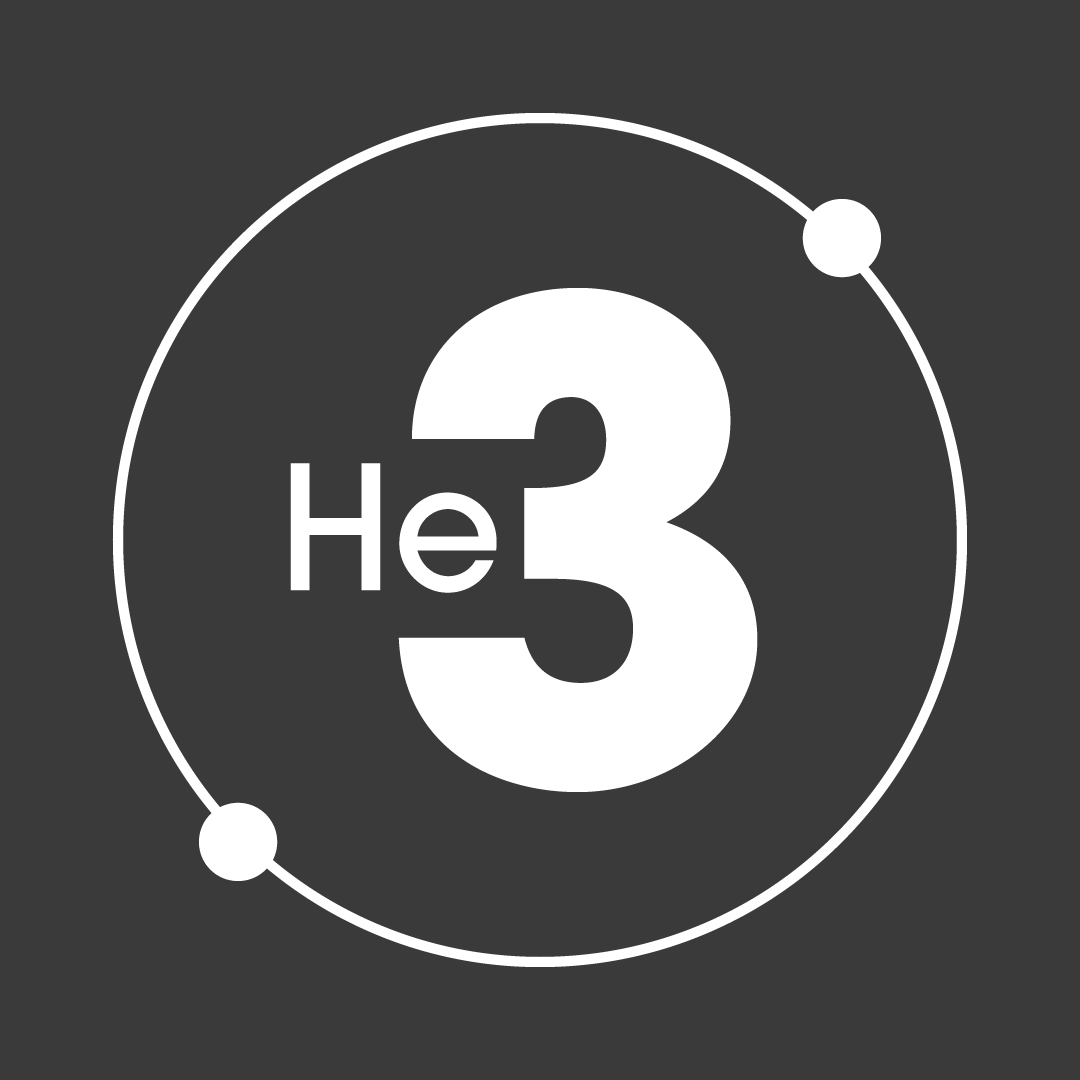 Earn
Moonies will give holders access to the upcoming LUNR Base which will serve as our tool for collection management, and deploying our Moonies on Helium3 ($HE3) mining missions! While all Moonies are equal in cuteness, some moonies will possess special 1-of-1 golden traits which will grant them slight advantages over others at the rate at which they mine! HE3 will play a key role within our future plans. We are not ready to unveil all the potential that it will unlock for our community, but we anticipate that it will be incredibly sought after by those looking to expand their digital and physical collections.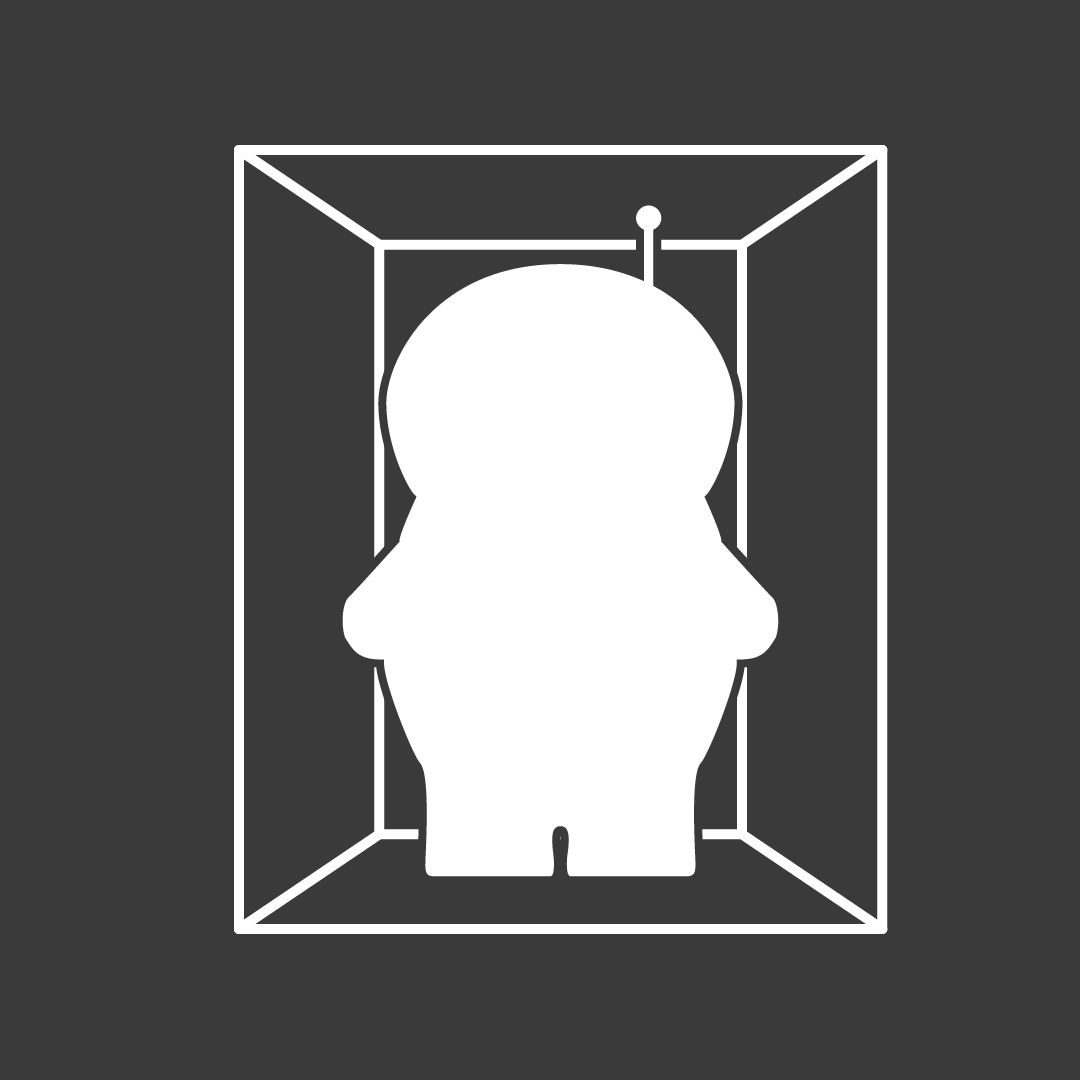 Digital Meets Physical
We don't plan on solely working in the digital space. While being a 3D collection leaves the door open to a number of expansions across the Metaverse, we want to establish ourselves as a physical brand as well. From the moment we first unveiled Crypto Moonies to our community, we were asked about physical figurines, and with this brand expansion, we will work to deliver on those demands!
Lunar Map
Creating Value
CREEK aims to elevate Crypto Moonies to the next level and shape it into the brand it was envisioned as from the beginning. Our priority is to deliver additional value and give our community a direct say in how we develop over time. We are not here to chase trends or offer over-the-top promises with no actual delivery plan.
Community Lead
We want our community to help drive the future of our project. Therefore, Crypto Moonie holders will be able to submit proposals and ideas for things that they would like to see come out of the collection.
Quality and Authenticity
We set the standard for quality art within the NFT space. We are proud of everything we put out into the world, and great work takes time and effort. We have several potential directions to take the Crypto Moonies brand, but we will never rush anything if it means compromising on our principles.
Build Relationships
One of our key goals with Crypto Moonies is to leverage our brand to drive development and give creators opportunities to build unique projects in the space.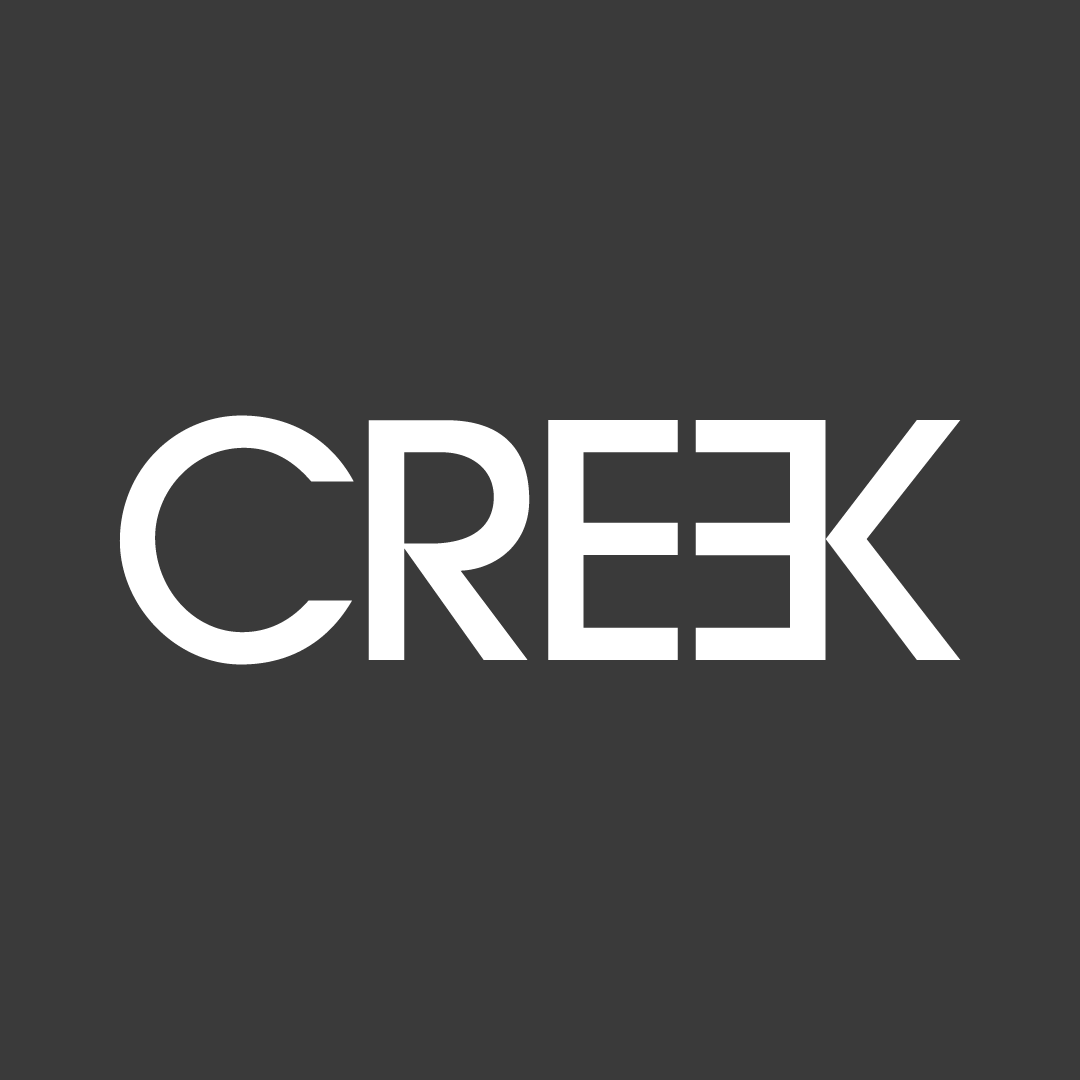 The Artist
Brandon Creek, or as the community knows him, CREEK, is an independent artist and developer from the US. CREEK entered the world of NFTs in early 2021 on the WAX blockchain with his popular collections, "Crypto Moonies" and "CREEK." To date, these collections have generated over 1.5 Million Wax in secondary market sales, and make up two of the highest performing Wax collections run by an individual. CREEK has over a decade of experience working in design, development, and marketing and has been a Crypto enthusiast since 2011.
FAQs
How do I get allowlisted for the presale?

CREEK+ Membership

Being a CREEK+ member gives you instant and guaranteed allowlist access to all CREEK-related ETH projects, and it comes with several other exclusive perks. For this drop, Premium Members will receive two free mints and a bonus mint at a reduced price of .025 ETH. VIP members will receive ten free mints!

CREEK+ Memberships are available on OpenSea.

Participate in community events

One of the best ways you can increase your chances of making it on the allowlist without having a membership is to engage! Leading up to the drop, we will be hosting several events such as contests, hangouts, and more! Unlike other forms of community engagement, we will add select participants of these events directly to the allowlist.

Be helpful and wholesome!

Our Admins and Community Leaders can grant allowlist roles to anyone they feel is being a standout member of our community.

Engage with our brand

Follow CREEK on Twitter and Instagram, turn on your notifications, and share our content. There will be multiple opportunities for users who share and engage with us to receive a spot on our allowlist!

Hold an NFT from one of our friends

We have a few friends in the space that are keen on giving their holders a chance at our allowlist. By holding one of their NFTs, you will be automatically added to the eligibility pool, which we will use to raffle off positions on the allowlist. We will announce these partnerships as we get closer to the drop.

Make a friend

Specific members of our community will be given the ability to give a friend a chance at the allowlist using our custom Discord bot.

Hang out on our Discord

By chatting with fellow community members within the general chat of our Discord, you will earn XP to level up. Upon hitting level 10, you will be granted the Eligible role, and we will have daily raffles for eligible members to win a spot on the allowlist.

*Note that reaching level 10 does not secure you a spot on the list alone, so participating in other forms of community engagement is highly encouraged.
When will the drop be?

We are in the final planning stages of the drop. We will announce the drop date on our Discord and Twitter channels soon.
What's with 3,633 being the total supply?

The average distance between the Earth and the Moon is 363,300 KM. As much as we love our Moonies, 363,300 would be a bit overkill from a supply standpoint, so we decided to go with 1/100th of that.
How will the 3,633 Moonies be distributed?

1000: Allowlisted presale mint

2053: Public mint

400: CREEK+ Members

150: Marketing, promotions, and collaborations

30: Community Leadership Team
Will there be a reveal?

Yes, Moonies will spawn one week after the mint goes live or 72 hours after a successful sellout.
What are the benefits of minting early?

Being on the early allowlist guarantees you a Moonie if you claim within the designated claim window. Being allowlisted reduces the likelihood of getting into a gas war with other members and gives users flexibility concerning scheduling. Early minters are also able to mint at the reduced price of .04 ETH.
Will there be mint limits?

Allowlist: Limit one mint per address

Public: Limit three* mints per address

*The public mint limit is subject to change based on the level of demand.
What happens to unclaimed allowlisted Moonies?

If there are still moonies left unclaimed after the presale period, we will re-allocate that supply to the public pool.
What happens to unclaimed Moonies for CREEK+ Members?

CREEK+ Members will have 14 days to claim their promotions. Any unclaimed supply will be re-allocated to the promotional pool.
Will the contract be optimized for gas?

Yes, we are using the latest ERC-721A standard to help reduce gas consumption upon minting.
Will there be secondary royalties?

Yes. There will be a 5% fee on secondary market sales which 100% of the proceeds will fund future project developments. Moonie holders will also be given voting rights on how we allocate these funds. We are committed to being fully transparent in our development process and finances.
Will Moonie holders own the IP rights to their individual Moonie?

We do have plans to grant Moonie holders licensing rights to their specific Moonies. However, we will be seeking proper legal counsel first to ensure the integrity of our brand.
When will the LUNR Base and Helium3 mining go live?

While we are committed to developing our future plans at a swift pace, we will never rush anything out the door and jeopardize the quality of our brand or the safety of our community. Building a digital economy takes time and we want to do it right! Tentatively, we aim to have the first stages of the LUNR base ready to go by the end of Q3 2022, and start airdropping $HE3 to Moonie holders by early-to-mid Q4 2022.
Will individuals be incentivized to hold long-term?

While we are not ready to announce our plans for the "diamond hands" in our community, we are committing to launching ways in which we will reward those who are with us for the long haul.
What is the connection with Autistic Self Advocacy Network (ASAN)?

CREEK is the proud father of two children, both of which have been diagnosed with Autism Spectrum Disorder (ASD). His oldest son's love of collecting vinyl figurines was the key source of inspiration for the development of Crypto Moonies. While there are a number of non-profit organizations centered around providing resources to members of the Autistic community, ASAN is special in that it was founded by members of the Autistic community. Unlike other notable charities in the space, which spend the majority of their fundraising on marketing and administrative expenses, ASAN spends the vast majority of its fundraising on programs that directly benefit the community. For more information about ASAN, visit their website.